Parker Rowe
Engineer, Developer
A Computer Engineering Student based in Ontario, Canada 🇨🇦.
I build things with  
About Me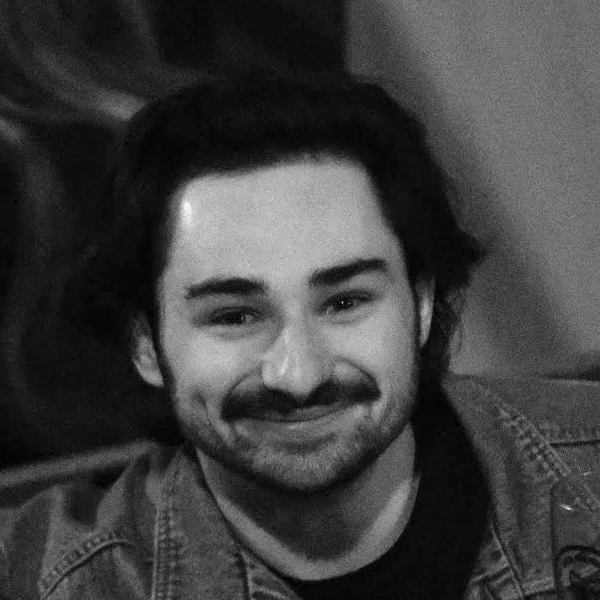 I'm Parker, a computer engineering student and software developer. I am now in my 4th and final year of Computer Engineering specialized in Entreprenuership & Innovation @ Queen's University.

My favourite ways to spend my free time are camping, playing guitar, running, climbing, coding, and making memories with friends.


Here's what I've been listening to lately:
fetching tracks...
Where I've Worked
Sept 2021 - Present
Design and implement 2D perception systems using ROS for use in our autonomous vehicle for the SAE AutoDrive II Challenge
Architected a documentation pipeline for the team's perception Python library
Developed the team's website in Next.js and a work breakdown structure tool using the JIRA API