Parker Rowe
Engineer, Developer
A Computer Engineer based in Ontario, Canada 🇨🇦.
I build things with  
About Me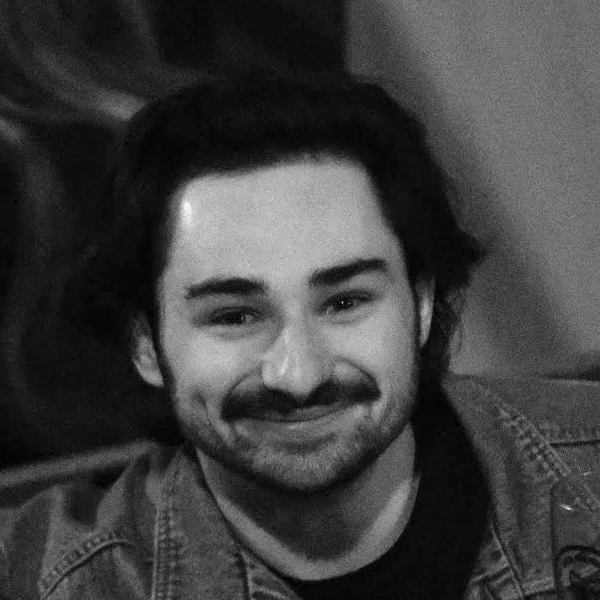 I'm Parker, a computer engineer and software developer. I'm currently working freelance building great web experiences!

My favourite ways to spend my free time are camping, playing guitar, running, climbing, coding, and making memories with friends.


Here's what I've been listening to lately:
fetching tracks...
Where I've Worked
Software Developer
 @  Freelance
April 2023 - Present
Develop and deploy websites for clients, showcasing proficiency in various full-stack environments and build tools, in addition to vanilla HTML, CSS, and JavaScript
Collaborate closely with clients to understand their business objectives and translate those into intuitive, and performant web experiences.
Proactively practice with emerging web technologies, continuously expanding technical knowledge, allowing for innovative new solutions to benefit the end-user.