Parker Rowe
Engineer, Developer
A Computer Engineering Student based in Ontario, Canada 🇨🇦.
I build things with  
About Me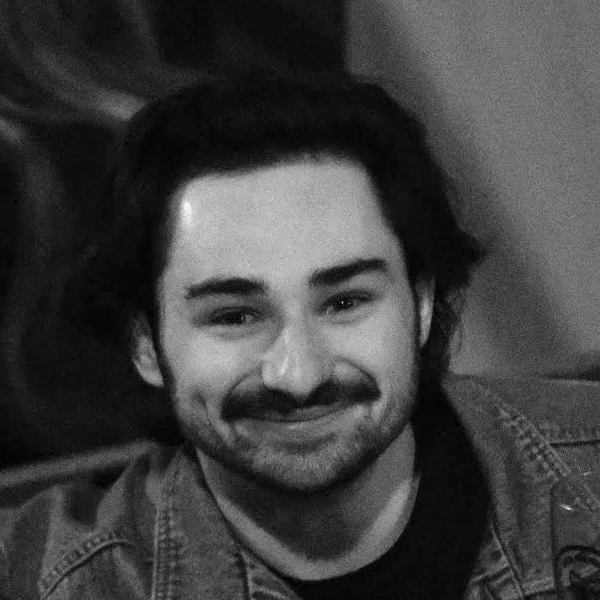 I'm Parker, a computer engineering student and software developer. I'll be entering my 4th year of Computer Engineering specialized in Entreprenuership & Innovation @ Queen's University in 2022.

My favourite ways to spend my free time are camping, playing guitar, running, climbing, coding, and making memories with friends.


Here's what I've been listening to lately:
fetching tracks...
Where I've Worked
Software Engineering Intern
 @  Ericsson
May 2021 - September 2022
Led Full-stack development of a new VPN certificate system using React, NextJS, Docker, and OpenVPN, for Ericsson Response and the UN to securely manage access to networks during disaster relief missions
Designed & deployed a Kubernetes-scaled AI material prediction feature for Ericsson Indoor Planner to predict user-uploaded floorplan's materials
Developed and create tests of new features for Ericsson Indoor Planner's backend API in C#